Phone  515-992-3319

e-mail  funktaxes@live.com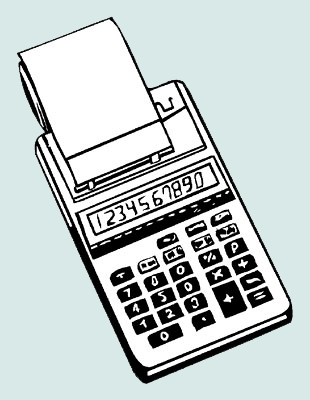 24163 N Ave.

Dallas Center, IA  50063

Form  1040 

State and Federal

Both  for only  $85

Thanks for stopping by the site

Becky

• E-file your tax return(s) and choose direct deposit to get the fastest tax refund —it could take as little as 8 days! We don't charge any extra for e-filing.

• You may choose to print and mail your completed return to the IRS or your state, but it may take weeks for you to receive your tax refund.

• Once your return is completed and accepted, you may download your return(s) and print for your records at no additional charge.


click right to begin your E-file